A Dedicated Team Ready To Serve You
Since 2018, we've given homeowners the peace of mind that comes with a comfortable home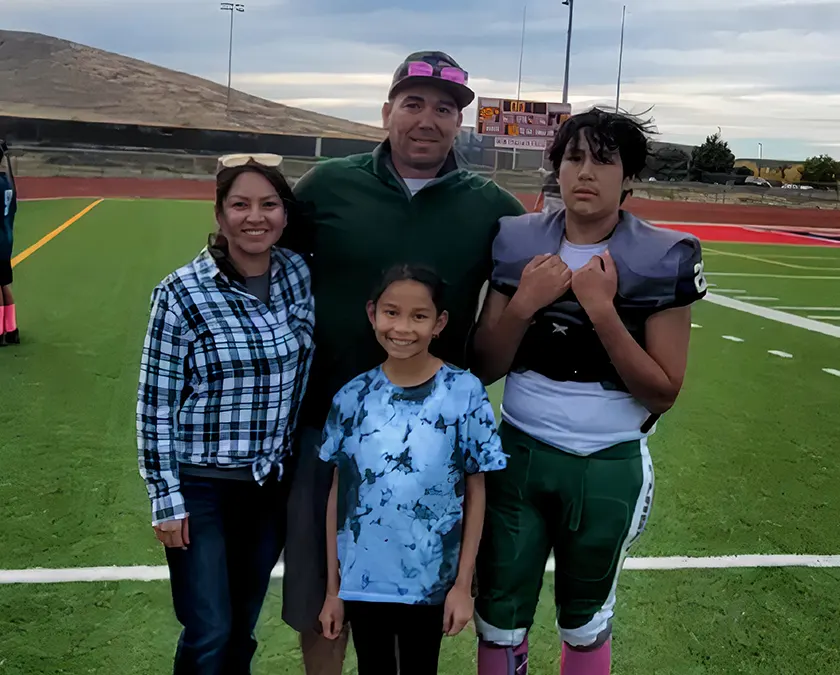 The Story Of Confident Comfort
Aaron Keams founded Confident Comfort Heating & Cooling in 2018 with one goal in mind: helping homeowners like you create a better, more comfortable environment inside their homes.
Having his own business is a dream come true – Aaron is a 3rd generation contractor and he values having a great team around him. That's why he invests a lot of time and resources into training the people he works with and helping them grow their skills even further.
His craftsmanship and expertise drive him to satisfy every customer, regardless of the size of the project. With his 15 years of experience in the industry, he knows exactly what it takes to deliver quality service.
Therefore, when you choose to work with Confident Comfort, you're welcomed with a smile and always treated with the respect you deserve.
Be Confident In Your Comfort At Home
If you have a busy life, it's probably a challenge to handle all the hassle on a regular basis. So when it comes to unexpected home repairs, having to deal with them is most likely one of the most stressful things on your plate.
At Confident Comfort Heating & Cooling, we make the process as painless as possible from start to finish. When one of your heating or air conditioning systems gets damaged, you'd want to get it fixed as soon as possible and get on with your day.
Your time is valuable, and we promise to always respect that. As our name suggests, we want you to be confident that we'll be there for you when you need us, where you need us. We'll use our best skills to have all repairs done in a timely manner so, in the end, you can enjoy peace of mind knowing your home comfort is always secure.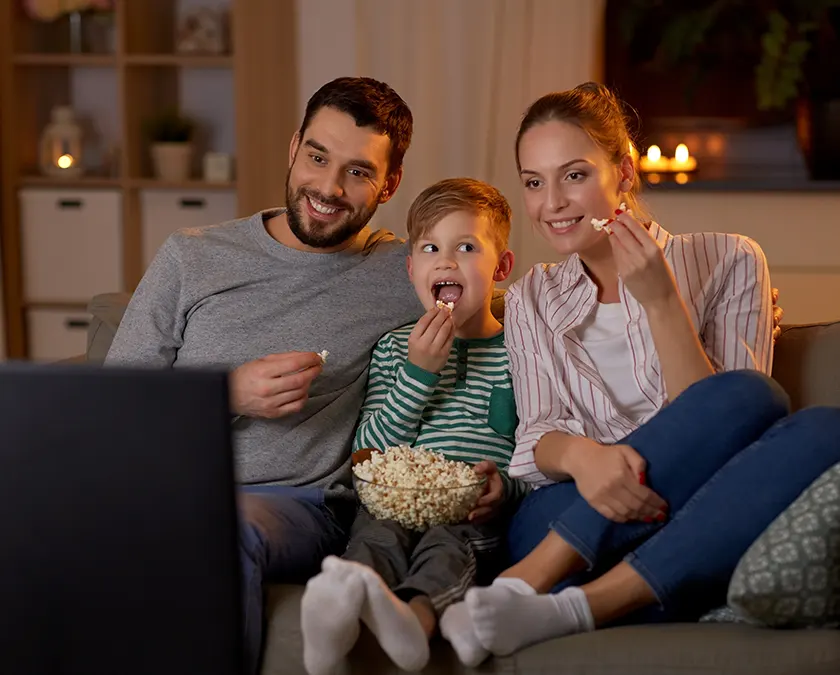 Here's What Our Customers Say…
Getting to know our customers and meeting their needs is a gratifying experience for us. Over the years, we've created great connections with homeowners and have proven that our punctuality and professionalism lead to great results. Here is what happy homeowners think about us:
Aaron is incredibly professional, concerned about doing a great job, and focused on making sure his clients are happy. He's earned all of my work going forward, without a doubt.
Aaron and his crew were very professional and easy to work with. They were able to accommodate our busy schedule and got our AC unit installed in no time. Everything was well explained and the service was incredible. Would recommend them and hire them again in a heartbeat. Thanks again for the fantastic work!
Confident Comfort and Aaron are true professionals! Timely…neat…and very helpful! We have their new annual contract and definitely feel even more "confident" with that!!! Hats off to all at Confident Comfort!
Choose To Work With A Team That Perfectly Delivers